Members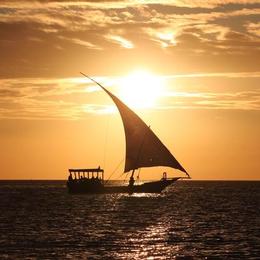 Member Profile
Tushara Weerasooriya
Partner
McMillan LLP
Brookfield Place
Suite 4400
181 Bay Street
Toronto ONT Canada, M5J 2T3
T: 416-865-7890
F: 416-865-7048
Professional Bio:
Tushara is a partner in McMillan's Restructuring group. She is a passionate advocate for her clients and takes a client-first approach to service. She is known for crafting timely, creative and practical solutions for her clients.
After practicing law at McMillan for 8 years, Tushara took a brief sabbatical in 2013 to travel the world, learn new skills and to rejuvenate. She followed her sabbatical with a year-long engagement as in-house derivatives counsel at a prominent financial institution. Tushara rejoined McMillan at the end of 2015 energized and excited to return to the restructuring practice.
Her practice involves all aspects of insolvency law including reorganizations, bankruptcies, receiverships, workouts, the purchase and sale of distressed businesses, lending transactions and DIP financing.
Recent examples of Tushara's work include: acting for a major Canadian financial institution in the recovery of a $100 million swap claim from a foreign bank in liquidation, acting for a Canadian public oil and gas company, with properties in South America, the Caribbean, India and South Asia, in the out-of-court restructuring of ~$400 million of debt and acting for a British private equity firm in the acquisition of mining assets in northern Ontario.
Tushara is an active promoter of diversity initiatives both inside and outside of the firm. In particular, she is a dedicated advocate for the advancement of women and visible minorities in the legal field.
In 2017, Tushara was recognized as one of the Commercial Finance Associations' top 40 under 40.