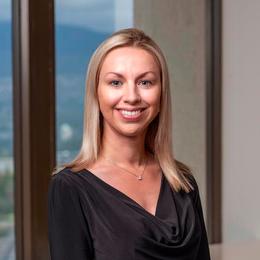 Member Profile
Helen Sevenoaks
Attorney
Pinsent Masons LLP
30 Crown Place
City of London United Kingdom, EC2A 4ES
T: +447787743483
Professional Bio:
Helen is an experienced restructuring / insolvency lawyer, and commercial litigator. Helen's restructuring and insolvency practice involves advising clients at all stages of the decline and recovery curves. She has extensive experience in high value, complex, domestic and cross-border restructurings and insolvencies. Helen was selected as a 2017 Rising Star Finalist by IWIRC. She is the past Vancouver Chair of the IWIRC Western Canada Network. Currently, she is the IWIRC European Networks Director, the Strategic Advisor to the London Network and an INSOL Younger Members Committee member.
Join the IWIRC Community
A world of benefits is just a click away.