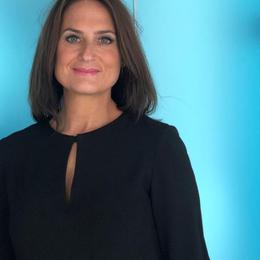 Member Profile
Joanne Brooks
Head of EMEA
GLAS
45 Ludgate Hill
London United Kingdom, EC4M 7JU
T: 02039497875
Professional Bio:
Joanne has over 25 years' experience in both the Loan and Debt Capital Markets. Prior to joining GLAS, Joanne was a Director at Citibank in the Agency and Trust Group. Joanne has global experience in transaction and business management, product management and development, project management, risk and operations.
Join the IWIRC Community
A world of benefits is just a click away.