Members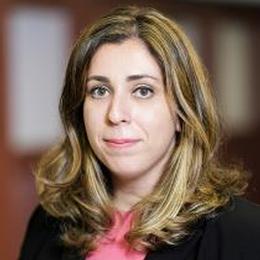 Member Profile
Rachel Ginzburg
Porzio, Bromberg & Newman, P.C.
100 Southgate Parkway
Morristown New Jersey United States, 07962
T: 973-538-4006
Join the IWIRC Community
A world of benefits is just a click away.
Member Testimonials
"I know that I would not be where I am today without the support of IWIRC. It has provided me with a framework for success in my career that is unparalleled. It has fostered a network of friends that champion me and I them. IWIRC encourages me toward my optimal potential."
Beth E. Hansen, Opera Carolina
Carolinas Network