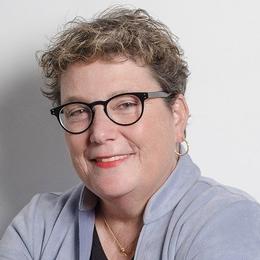 Member Profile
Melissa A. Hager
Senior Manager, Senior Counsel
Capital One
299 Park Avenue
New York NY USA, 10171
T: 732-740-8394
Professional Bio:
Melissa Hager is in house counsel at Captial One in New York City. Melissa has over 25 years of experience in matters relating to bankruptcy, litigation, and insolvency. She has extensive experience in all aspects of creditors' rights, bankruptcy law, and workouts.
Ms. Hager received her B.A. from Providence College and her J.D. from Quinnipiac College. She is admitted to practice in New York and Connecticut.

Join the IWIRC Community
A world of benefits is just a click away.