Members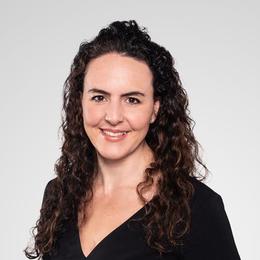 Member Profile
Catherine D'Alton (née Read)
Counsel
Harney Westwood & Riegels
138 Market Street
#24-04
CapitaGreen
Singapore Singapore Singapore, 048946
T: +65 6800 9830
F: +65 6800 9831
Professional Bio:
Catherine D'Alton is a Counsel in Harneys litigation, restructuring and insolvency group in Singapore where she represents clients in relation to cross-border restructuring, contentious and non-contentious insolvency, special situations and related litigation or shareholder disputes.
With extensive experience in Asia and Europe, Catherine advises financial institutions, insolvency practitioners, creditors, debtors and shareholders in relation to British Virgin Islands, Cayman Islands and Bermuda matters. Catherine has acted on many of the region's high profile insolvency and restructuring matters and is widely regarded as a solution-focused and commercially astute adviser.
Catherine regularly contributes to articles on offshore litigation and insolvency matters and has spoken as a panellist at the Singapore Insolvency Conference and at industry events in New York, Tokyo and Hong Kong.
Catherine serves as Asia Regional Director of IWIRC and has been instrumental in growing the Network across Asia. Catherine is also a current board member of IWIRC Singapore and served as Co-Chair of IWIRC Hong Kong from 2014 to 2016.