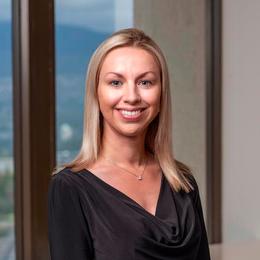 Member Profile
Helen Sevenoaks
Commercial Litigation & Restructuring Lawyer
Sevenoaks Law
1155 Homer Street
Suite 1304
Vancouver British Columbia Canada, V6B 5T5
T: 505-947-9444
Professional Bio:
Helen is an award-winning lawyer, practicing in commercial litigation and restructuring. Having worked on high-profile and complex mandates over the past 10 years, she provides clients with commercially focused advice and achieves favorable outcomes even in high-stake scenarios.
Join the IWIRC Community
A world of benefits is just a click away.