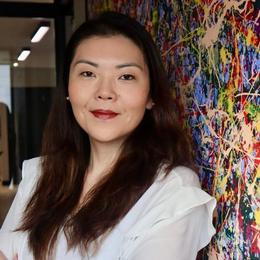 Member Profile
Juliana Fukusima Sato
Partner
JS Consulting Solutions
Tenerife
31
São Paulo Brazil, 04548904
T: 1198187974
Professional Bio:
Leadership with a proven track record in legal, tech, financial market.
Throughout a career spanning over more than 12 years served in senior and executive positions develop relationship with investors, corporations, banks and regulatory entities.
Act as the driving force behind the operational of the main deals involving restructuring in distressed market in Brazil and as a passionate about emerging technology developed strong skills and abilities coordinating IT projects implementation, process assessment, digital transformation, open innovation programs and startup development.
A transformational professional in capital markets as a strategic advisor in digital assets and blockchain features, participate in study groups leading by LAB (CVM).
Join the IWIRC Community
A world of benefits is just a click away.