Program Committee
The Program Committee is responsible for organizing the annual spring meeting and the fall conference, as well as the annual leadership conference. It is also focused on increasing the number of regional events that involve multiple IWIRC networks. The Program Committee selects speakers and venues, develops communication materials, coordinates activities for participating members and plans menus. Volunteers participate on regular sub-committee conference calls and play an active role in planning each event. Leadership opportunities are available for volunteers willing to run a sub-committee. Creativity is required as we are always trying to be innovative and improve upon our programming. An excellent way to get to know other committee members and get involved right away!
Committee Leadership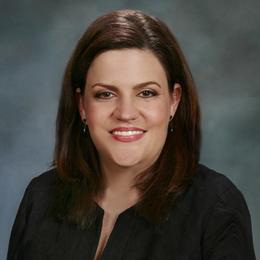 Co-Director
Stichter Riedel Blain & Postler, PA
Pensacola Florida, United States
Gulf Coast Network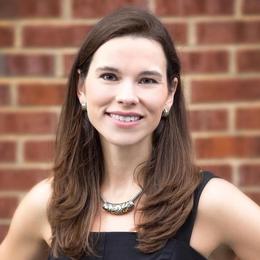 Vice Director of Spring Programs
Hendren, Redwine & Malone, PLLC
Raleigh NC, United States
Carolinas Network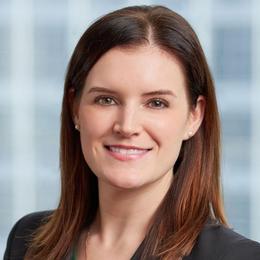 Vice Director of Fall Programming
Cozen O'Connor
Chicago IL, USA
Chicago Network
Volunteer for this committee by filling out the form below:
Join the IWIRC Community
A world of benefits is just a click away.