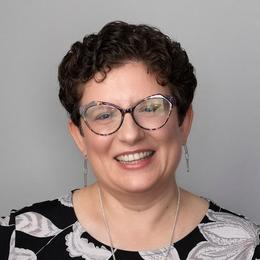 Member Profile
Jennifer Barker Lyday
(she/her)
Partner
Waldrep Wall Babcock & Bailey PLLC
370 Knollwood St.
Suite 600
Winston-Salem North Carolina USA, 27103
T: 336-717-1283
F: 336-722-1993
Professional Bio:
Jennifer is a partner at Waldrep Wall Babcock & Bailey PLLC. Prior to joining the firm, she was a partner at Waldrep LLP and an associate at Womble Carlyle Sandridge & Rice, LLP, focusing on corporate Chapter 11 representations and related state court debtor-creditor representations. Jennifer has represented secured creditors, distressed businesses, unsecured creditors' committees, and trustees in business bankruptcy cases. She has also represented buyers and sellers of assets in bankruptcy. Jennifer has also counseled clients in complex civil litigation. Her civil litigation experience includes officers and directors' liability, personal injury, premises liability, wrongful death, and professional negligence defense. Jennifer is currently on the panel of Subchapter 5 Chapter 11 Trustees for the Middle District of North Carolina.
In addition, Jennifer has significant pro bono experience, particularly in helping domestic violence victims obtain 50-B protection orders, working with Legal Aid of North Carolina. She also regularly represents parents of children abducted and taken into the United States in Hague Convention cases.
Join the IWIRC Community
A world of benefits is just a click away.