Where Needed
Volunteering is a wonderful way to get to know more restructuring professionals, gain more visibility within the organizations and make a valuable contribution to a great organization. If you don't have a preference, volunteer "where needed," as there is a constantly shifting need for helping hands throughout IWIRC. We will assign you to a committee and the committee chair will be in touch!
Committee Leadership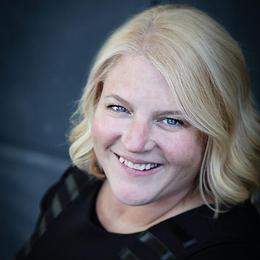 Vice Director of Member Services
Force Ten Partners, LLC & Bax Advisors
Dallas Texas, USA
Dallas/Fort Worth Network
Volunteer for this committee by filling out the form below:
Join the IWIRC Community
A world of benefits is just a click away.