Where Needed
Volunteering is a wonderful way to get to know more restructuring professionals, gain more visibility within the organizations and make a valuable contribution to a great organization. If you don't have a preference, volunteer "where needed," as there is a constantly shifting need for helping hands throughout IWIRC. We will assign you to a committee and the committee chair will be in touch!
Committee Leadership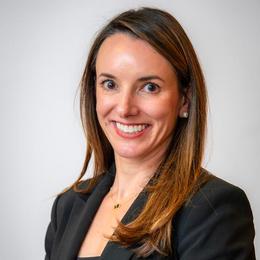 Membership Director
Law Clerk to Hon. Wendy Hagenau
US Bankruptcy Court
Georgia Network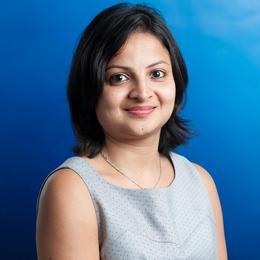 Asia Regional Vice Director Membership
Director, Head of Workout & Recovery Management, Asia Pacific
Deutsche Bank AG
Singapore Network
Volunteer for this committee by filling out the form below:
Join the IWIRC Community
A world of benefits is just a click away.