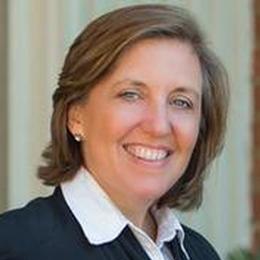 Member Profile
Jane Harris Downey
Partner
Moore Bradley Myers Law Firm, PA
1700 Sunset Blvd
West Columbia SC USA, 29169
T: 803-454-1983
F: 803-791-8410
Professional Bio:
Since 1990, Jane has been representing creditors and debtors in consumer and business bankrutpcy cases. While most of her cases are small to midsize bankruptcy cases ranging from chapters 7, 9, 11, 12 and 13, she also represents people and companies trying to restructure outside bankruptcy. Jane has managed the bankruptcy department at Moore Bradley Myers since 2008. She is a past president of the South Carolina Bankruptcy Law Association and the bankruptcy specialization board. She is a certified specialist in bankruptcy, as recognized by the South Carolina Supreme Court and the American Board of Certification. She currently serves on the editorial board of the SC Lawyer magazine, the Consumer Law Section of the SC Bar and the pro bono committee SC Bar. She actively participates in the national CARE financial literacy education program. Since 2008, she has been recognized as a South Carolina Super Lawyer.
Join the IWIRC Community
A world of benefits is just a click away.