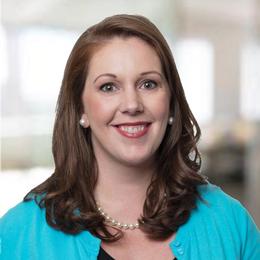 Member Profile
Mary McFarland Caskey
Shareholder
Haynsworth Sinkler Boyd, P.A.
1201 Main Street
22nd Floor
Columbia South Carolina United States, 29201
T: 18037793080
F: 18037651243
Professional Bio:
Mary Caskey is an experienced litigator who represents creditors in bankruptcies pending in the District of South Carolina, and creditors engaged in foreclosures or collection actions. She also represents creditors in disputes involving such laws as the Fair Debt Collection Practices Act, Fair Credit Reporting Act, Telephone Consumer Protection Act, and the South Carolina Consumer Protection Code.
Join the IWIRC Community
A world of benefits is just a click away.