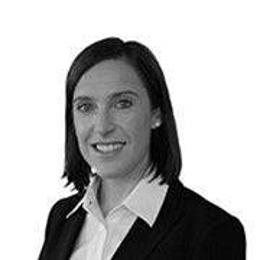 Member Profile
Caroline Moran
Maples and Calder
South Church Street
George Town Grand Cayman Cayman Islands, KY11104
T: +1 345 814 5245
Professional Bio:
Caroline is a senior associate with Maples and Calder in the Cayman Islands. She advises on all aspects of domestic and cross border insolvency and restructuring issues, in particular, consensual and non-consensual restructurings, liquidations and receiverships. Caroline advises all key stakeholders in financially distressed circumstances including banks, funds, bondholders, directors, investors and insolvency practitioners. She also has extensive commercial litigation experience in distressed funds, shareholder and financial services disputes. Caroline is an experienced advocate, who regularly appears in the Cayman Islands courts. Caroline is the former chair of the Cayman Islands network, a member of the IWIRC UNCITRAL delegation and the winner of the IWIRC Fetner Award for outstanding contributions as an international member.
Join the IWIRC Community
A world of benefits is just a click away.