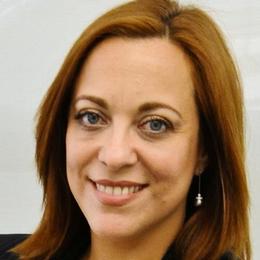 Member Profile
Jacqueline Calderin
Agentis PLLC
55 Alhambra Plaza, Suite 800
Coral Gables FL USA , 33134
T: 305-722-2002
F: 305-722-2001
Professional Bio:
Jacqueline Calderín is a founding member and current managing partner of Agentis PLLC. She represents debtors, committees, secured creditors, and purchasers of assets in the areas of bankruptcy, insolvency, and restructuring in both in-court and out of court proceedings. In addition to her law practice, Jacqui serves as a court-appointed fiduciary. In 2011, she was appointed by the Department of Justice's United States Trustee Program as a panel trustee to supervise and administer bankruptcy cases in the Southern District of Florida.
Join the IWIRC Community
A world of benefits is just a click away.