Members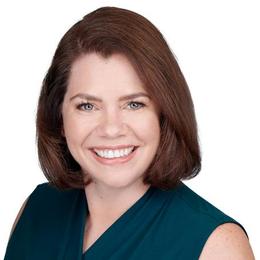 Member Profile
Michelle V Friery
Crain, Caton & James, P.C.
1401 McKinney, Suite 1700
Houston TX USA, 77584
T: 713-752-8681
F: 713-658-1921
Professional Bio:
Michelle Friery is a bankruptcy attorney at Crain, Caton & James, P.C. with over fifteen years of experience representing a full range of clients in commercial bankruptcies, commercial litigation, real estate transactions, and appeals. She has represented small businesses in several industries, including oil and gas, manufacturing, construction, staffing, health services, factoring, insurance, software, and real estate. Michelle has represented both debtors and creditors, as well as Chapter 7, Chapter 11, and liquidating plan trustees.