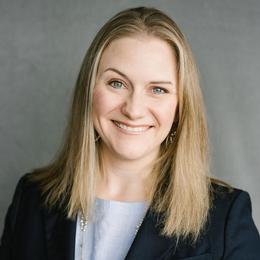 Member Profile
Kara Casteel
ASK LLP
2600 Eagan Woods Drive,
Suite 400
Eagan MN USA , 55121
T: 651-289-3846
F: 651-406-9676
Professional Bio:
Kara represents trustees and debtors in possession in preference analysis and litigation of avoidance actions. Kara has successfully litigated preference and fraudulent transfer matters in multiple jurisdictions, including the Bankruptcy Court for the District of Delaware and the Bankruptcy Court for the Southern District of New York. Representative matters include the prosecution of avoidance actions in large bankruptcies such as Quebecor World (USA), Inc., Spansion, Inc., and TALT, (fka Tower Automotive, Inc.).
Join the IWIRC Community
A world of benefits is just a click away.