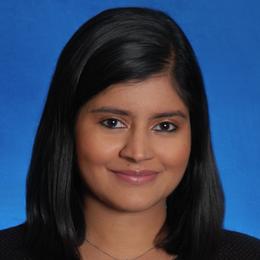 Member Profile
Pooja Sinha
Partner
Global Legal Solutions (GLS Law)
Raffles Place
Singapore Singapore, 439959
T: 6581129580
Professional Bio:
I have worked on a wide range of restructuring transactions in South and South-east Asia with a particular focus on transactions in India and Indonesia. My experience includes advising on complex restructurings that involved the use of schemes of arrangements, litigation strategy in connection with restructurings, debt-equity swaps and comprehensive debt restructurings that covered both public capital markets debt and private debt. I'm also experienced in a range of new money corporate finance transactions (with a particular focus on fundraising through the capital markets). I've also provided strategic advice to international clients on a wide range of Indian transactions.
Join the IWIRC Community
A world of benefits is just a click away.