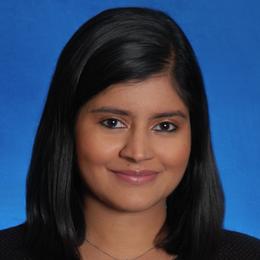 Member Profile
Pooja Sinha
Associate Director
Forte Law LLC
25 North Bridge Road
Singapore Singapore, 439959
T: 6581129580
Professional Bio:
I am a transactional finance lawyer who has worked on a wide range of restructuring transactions in South and South-east Asia with a particular focus on transactions in India and Indonesia.
I have worked on the following types of debt restructuring transactions: schemes of arrangements (in Singapore/BVI/England), liability management transactions (exchange offers, tender offers, consent solicitations) and bilateral settlements.
Several of my transactions have been complex involving debt-equity swaps and comprehensive group debt restructurings that covered both public capital markets debt and bank/fund-led financings.
My clients have included debtors, lenders and intermediaries such as trustees.
I'm also experienced in a range of new money corporate finance transactions - including listed and unlisted notes, venture debt, bank finance, fund-led financings and fundraising through the use of digital tokens.
I've also acted as "virtual general counsel" to a number of businesses. In this capacity, I have, on an ad hoc basis, guided companies facing financial difficulties on the legal aspects of their operational restructuring- from headcount reduction, renegotiation of vendor contracts, dissolution of non-performing subsidiaries to the management of third-party disputes through litigation counsel.
Join the IWIRC Community
A world of benefits is just a click away.