Members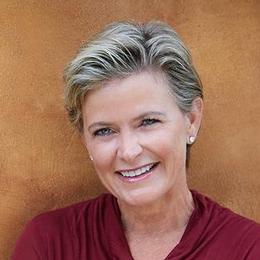 Member Profile
Nellwyn Voorhies
Vice President
Donlin Recano
419 Park Avenue South
New York NY USA, 10016
T: 212-771-1112
Professional Bio:
Nellwyn has 20 years of experience in restructuring. She manages and fosters key relationships with clients engaged in corporate restructuring and class action litigation.
As former Senior Counsel at Levene, Neale, Bender, Rankin & Brill, LLP, Nellwyn was engaged in the legal matters of Daewoo Motor America, Stateline Hotel, Inc., C&R Clothiers, Kenny Rogers Roasters and Louise's Trattoria. Prior to Levene Neale, Nellwyn was an Associate at Sheppard, Mullin, Richter & Hampton LLP and Baker & McKenzie. She also served as an extern to the Honorable Leslie Tchaikovsky, U.S. Bankruptcy Judge, Northern District of California.
Nellwyn earned a Bachelor of Arts degree from Georgetown University and a Juris Doctor at the University of California, Berkeley.