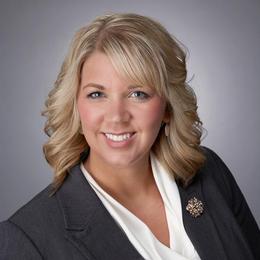 Member Profile
Deanne M. Koll
Attorney/Shareholder
Bakke Norman Law Offices
1200 Heritage Dr
PO Box 308
New Richmond WI United States, 54017
T: 7152463800
Professional Bio:
Deanne is a collections expert with comprehensive knowledge of state and federal collection regulations as well as the Bankruptcy and Uniform Commercial Codes. She counsels lenders and businesses on collection issues, creditor's rights in bankruptcy, state insolvency proceedings, commerical foreclosures/replevins and out-of-court business reorganizations. She also maintains a robust state court practice relating to business litigation with an emphasis in uniqure real estate and title disputes as well as business finance disputes.
Join the IWIRC Community
A world of benefits is just a click away.