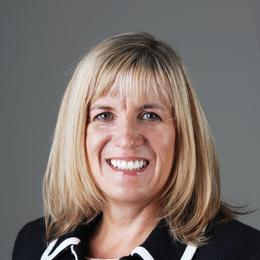 Member Profile
Rebecca Hume
Partner
Howard Kennedy LLP
1 London Bridge
London United Kingdom, SE1 9BG
T: +44 203 755 5696
Professional Bio:
Rebecca has over 30 years experience of restructuring and insolvency and complex commercial disputes which typically involve cross border creditor-debtor disputes, and international fraud asset tracing and recovery. She has particular expertise in assignments involving complex hedge funds and private equity structures. Her clients include insolvency practitioners, fund managers and administrators and financial institutions located in onshore and offshore regions.
Rebecca spent over 12 years practising in the Cayman Islands and was also admitted to practice for 6 years in the BVI. She has been involved in large complex assignments which have also involved the U.S., The Bahamas, a number of European countries, Hong Kong and the PRC.
A link to her website bio is here: https://www.howardkennedy.com/people/rebecca-hume
Join the IWIRC Community
A world of benefits is just a click away.