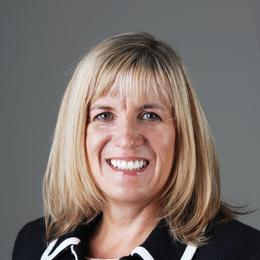 Member Profile
Rebecca Hume
Partner
Gateley Legal
1 Paternoster Square
London UK, EC4M 7DX
T: +44 (0)206 7653 1668
Professional Bio:
I am a Partner at disputes and investigations specialist firm, Kobre & Kim offering conflicts free offshore litigation. Located in the firm's Cayman Islands office, I handle fraud and asset tracing, international judgment enforcement, cross-border insolvency litigation, and complex commercial disputes. My practice covers both offshore and onshore regions, and I represent shareholders and other stakeholders in both solvent and insolvent liquidations. I was recognized by Global Arbitration Review as a leading lawyer in asset recover. I represent interests in the Cayman Islands and the UK in disputes related to the financial services, commodities and insurance industries, among others. Working frequently with onshore co-counsel, particularly in the United States, I strategize to find creative, multijurisdictional solutions to recover assets for clients who include creditors, trustees, investors, managers, and independent directors of distressed investment funds. I advocate as well for financial institutions and governments. Website addresses for my firm's website and my web page are here: http://www.kobrekim.com/ http://www.kobrekim.com/people/rebecca-hume/
Join the IWIRC Community
A world of benefits is just a click away.