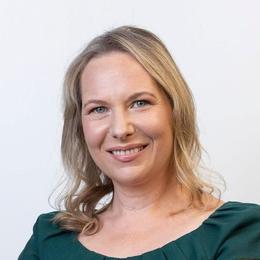 Member Profile
Kathlene Burke
Lawyer
.
Hazelbourne Road
London England UK, E14 5DS
T: +447850536069
Professional Bio:
Kat Burke is a dual qualified (English/US) corporate restructuring lawyer based in London with a broad range of both law firm and in-house advisory experience. She has represented debtors, creditors and equity holders in large complex restructurings, with an emphasis on cross-border cases. Kat is a member of the IWIRC delegation and participates in the U.N.'s UNCITRAL Working Group V (insolvency) meetings.
Kat has been involved in various projects related to human rights and promoting gender balance. Most recently, she co-authored a report for Women@TheTable that provided recommendations for U.N. treaty bodies to incorporate into their nomination and election procedures in order to improve diversity and, in particular, achieve gender balance among treaty body members, as well as a report for a not-for-profit on gender-sensitive due diligence under EU and U.K. law and the OECD Multinational Guidelines for companies to respect human rights
Kat has also served as in-house counsel for a sovereign Native American nation and clerked for Judge James M. Peck of the U.S. Bankruptcy Court for the Southern District of New York. She is a decorated military veteran, having served overseas with the U.S. Army.
Join the IWIRC Community
A world of benefits is just a click away.