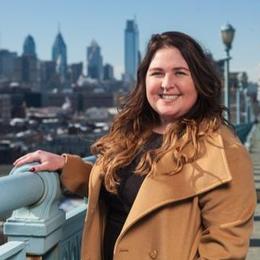 Member Profile
Lauren P. Berret
(she/her)
Senior Manager
EisnerAmper
One Logan Square
130 North 18th Street, Suite 3000
Philadelphia PA United States, 19103
T: 16104138792
Professional Bio:
Financial advisor providing comprehensive and personalized solutions for clients in a range of corporate recovery solutions including turnaround and restructuring services, bankruptcy support, trustee services, performance improvement services, valuation advisory services, and forensic accounting services. Licensed attorney (Pennsylvania and District of Columbia) with experience in consumer bankruptcy and general business litigation. Certified Public Accountant (CPA) (Pennsylvania).
Join the IWIRC Community
A world of benefits is just a click away.