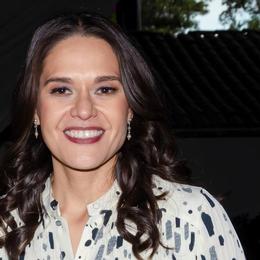 Member Profile
Jessika Patricia Rocha Díaz
Partner
Von Wobeser y Sierra, S.C.
Paseo de los Tamarindos 60
Alcaldía Cuajimalpa Ciudad de Mexico Mexico , 05120
T: +52 (55) 5258 1077
Professional Bio:
Ms. Jessika Rocha is the first female partner of the insolvency practice in the firm. Her experience includes not only insolvency proceedings but also administrative law, constitutional challenges, commercial and civil proceedings, as well as class actions. Jessika Rocha has advised clients facing bankruptcy, as well as companies, banks, and financial institutions seeking to recover their credits through bankruptcy proceedings. She has experience with insolvency proceedings of aviation, automotive, steel, glass, oil and gas, manufacturing, and credit companies. Ms. Rocha has also collaborated with the conciliators and trustees appointed by the Federal Institute of Commercial Bankruptcy Specialists to perform all the statutory duties, including the proceedings to recognize creditors and execute the settlement agreement.
Join the IWIRC Community
A world of benefits is just a click away.