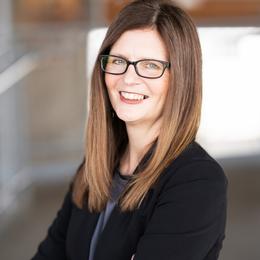 Member Profile
Cheryl Wesler
CPA
Wesler & Associates CPA PC
PO Box 19016
Kalamazoo MI United States, 49019
T: 2694821015
F: 12693429799
Professional Bio:
Cheryl Wesler, CPA
Tax Partner
Cheryl has over 10 years in the insolvency industry with more than 20 years' experience in private and public tax work. She earned her BS and MS in accounting from Liberty University.
Cheryl is a member of National Association of Bankruptcy Trustees (NABT), American Bankruptcy Institute (ABI), American Institute of Certified Public Accountants (AICPA), Michigan Women's Tax Association, and International Women's Insolvency & Restructuring Confederation (IWIRC). Cheryl serves on the IWIRC Michigan Network board and the NABT Tax Committee.
The tax and accounting insolvency division was started in 2010 in Michigan and has grown to a nationwide practice. Cheryl was employed as the bankruptcy estate accountant in the 2014 Supreme Court case of Clark v. Rameker. Cheryl has had the opportunity to speak at the NABT convention to the panel of Trustees.
Join the IWIRC Community
A world of benefits is just a click away.