Members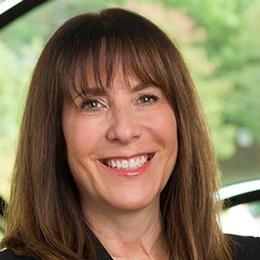 Member Profile
Terri Jane Freedman
Chiesa Shahinian Giantomasi, P.C.
One Boland Drive
West Orange NJ USA, 07052
T: 973-530-2152
Join the IWIRC Community
A world of benefits is just a click away.
Member Testimonials
"IWIRC is a tool which allows for professional women to build lasting relationships of the kind that generate opportunities for networking, professional growth, transcending friendships and last but not least, fun."
Leyza Blanco, Sequor Law
Florida Network