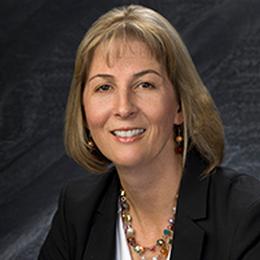 Member Profile
Nancy A. Valentine
Principal
Miller Canfield
1100 Superior Avenue East
Suite 1750
Cleveland OH USA, 44114
T: 2167165040
F: 2167165043
Professional Bio:
Nancy Valentine is a Principal with Miller Canfield and a nationally recognized attorney with extensive litigation and transactional experience representing financial institutions, privately held companies, receivers and individuals. She is a counselor and problem solver with the ultimate goal of her client regularly in mind. She regularly leads teams of attorneys in large transactions, such as a $100 million distressed loan package, notable not only for its size, but also for its complexity, requiring financing, restructuring, sales, federal district court litigation and the coordination of simultaneous bankruptcy cases. Nancy's practice has focused on representing middle-market buyers and sellers in complex transactions. She represents secured creditors, equipment lessors, landlords, asset-based lenders and general creditors, and debtors in bankruptcy and in federal-court and state-court litigation proceedings as well as civil litigation such as receiverships and collection matters. Nancy also has particular experience in distressed real estate matters, and often counsels clients on planning, managing and better protecting their companies when growing relationships with customers and suppliers. https://www.millercanfield.com/Nancy-Valentine
Join the IWIRC Community
A world of benefits is just a click away.