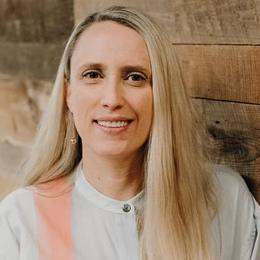 Member Profile
Lauren Friend McKelvey
Partner
Reitler Kailas & Rosenblatt LLP
11921 Freedom Drive
Suite 550
Reston VA USA, 20190
T: 212-209-3037
Professional Bio:
Lauren counsels emerging companies in all phases of their growth and advises investors and lenders in the technology space. She concentrates her practice in the areas of data licensing, privacy & cybersecurity and restructuring & bankruptcy.
Lauren understands the unique needs of emerging companies having served as General Counsel and Chief Compliance Officer of a FinTech startup that was ultimately acquired by a public company.
Lauren also has substantial experience in restructuring transactions and bankruptcy, having represented clients in over 400 bankruptcy cases.
Lauren has been honored as a "Top Lawyer" by the Washingtonian magazine and the Northern Virginia Magazine, named one of the "Virginia Business Legal Elite" by the Virginia Bar Association and the Virginia Business Magazine, and recognized as a "Rising Star" by Virginia Super Lawyers, D.C. Super Lawyers, and the International Women's Insolvency & Restructuring Confederation (IWIRC).
Join the IWIRC Community
A world of benefits is just a click away.