IWIRC Network London - Christmas Markets - Be Connected Event
Start date
Thursday, December 20, 2018
End date
Thursday, December 20, 2018
Details
Join us! Click Here to Register
IWIRC London Network invites you to join us for Christmas drinks and a browse of the Christmas markets on the Southbank.  Members attend for free and will enjoy complimentary beverages!
Date: 20 December 2018
Time: 6pm onwards
Venue: Meet at the All Bar One, 1-3 Chicheley St, Lambeth, London SE1 7PY.
If you arrive late, give Michelle Gordon (Dechert LLP) a call to see where we are (0793 9904 724).
Please note that you will not be able to register for this event though EventBrite.  To register for this event, click here or copy the following url into your browser: http://events.constantcontact.com/register/event?llr=4h9zji6ab&oeidk=a07efllr3eca2c21de2 
---
                                Thank You to Our Founding Sponsors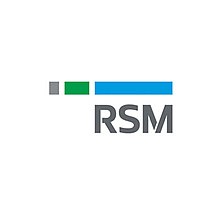 ---
If you do not wish to receive any further communications from IWIRC London Network, please email Iwirclondon@yahoo.com with "unsubscribe" in the subject line. IWIRC London Network is run and managed by IWIRC UK Network, a company limited by guarantee registered in England and Wales with registered number: 11278848 Registered office: 27 Old Gloucester Street, London, WC1N 3AX.