IWIRC Network London - Thursday Fizz - April
Start date
Thursday, April 25, 2019
End date
Thursday, April 25, 2019
Details
Join us! Click Here to Register
IWIRC London Network invites you to join us for Thursday Fizz - a regular event where IWIRC London Network members and guests can mingle and network.  This event is made possible by the generous support of our founding sponsors. 
Please note that you will not be able to register for this event through EventBrite.  To register for this event, click here or copy the following url into your browser:  http://events.constantcontact.com/register/event?llr=4h9zji6ab&oeidk=a07eg6atjxk9a29e275
Members attend free and can bring one guest for no charge.

All others can join for only £30.
Date: 28 March 2019
Time: 6pm to 8pm 
Venue: Jamie's Winebar, 47 Ludgate Hill, London
---
                                Thank You to Our Founding Sponsors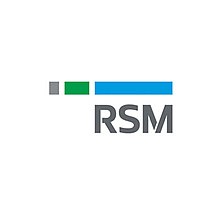 ---
If you do not wish to receive any further communications from IWIRC London Network, please email Iwirclondon@yahoo.com with "unsubscribe" in the subject line. IWIRC London Network is run and managed by IWIRC UK Network, a company limited by guarantee registered in England and Wales with registered number: 11278848 Registered office: 27 Old Gloucester Street, London, WC1N 3AX.