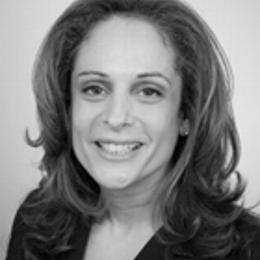 Member Profile
Carren B. Shulman
.
N/A
New York NY USA, .
T: 646-232-4291
Professional Bio:
Carren Shulman is retired from private practice as a bankruptcy attorney and volunteers as a consultant on bankruptcy and related matters for The Nature Conservancy. Carren continues to lead the IWIRC team at UNCITRAL and is a Board member and former president of the NYU Law Alumni Association, and former co- chair of IWIRC NY.
Join the IWIRC Community
A world of benefits is just a click away.