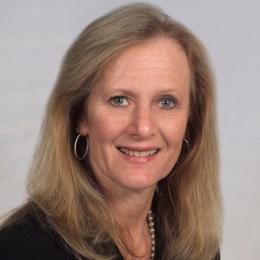 Member Profile
Judith Elkin
Of Counsel
Pachulski Stang Ziehl & Jones
780 Third Avenue 34th Floor
New York NY USA, 10017-2024
T: 212-561-7781
Professional Bio:
After 35 years of private practice, I retired as a partner in the Bankruptcy and Business Restructuring section of Haynes and Boone, LLP, in NY where I served in several leadership roles, including as chair of the section for five years. I am now focusing on mediation and expert witness testimony. I have 35 years of experience representing debtors, creditors, creditors' committees, lenders, trustees, acquirers and other parties-in-interest in reorganization proceedings and out-of-court financial restructurings. I am also a bankruptcy litigator with particular experience in bankruptcy appeals. I speak frequently on insolvency issues both in the U.S. and internationally. I am a regular faculty member of the Practicing Law Institute on programs relating to domestic and cross-border insolvencies. I am a certified bankruptcy mediator, approved for mediation in the Southern and Eastern Districts of New York and the District of Delaware. I am one of 18 mediators approved by the Court to handle the Lehman Brothers mortgage indemnification claims mediations.
Join the IWIRC Community
A world of benefits is just a click away.