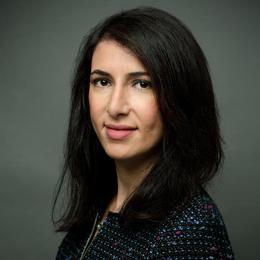 Member Profile
Tanya Meerovich
Senior Managing Director
FTI Consulting
3 Times Square, 10th Floor
New York NY USA, 10036
T: 212-499-3691
Professional Bio:
Tanya Meerovich is a senior managing director in the FTI Consulting Corporate Finance practice. She provides financial and strategic solutions to companies, their creditors and investors. Her advisory services include financial and operational restructuring, development and implementation of strategic alternatives, loan workouts and business planning. Ms. Meerovich has worked with both public and private companies across many industries, including financial services, real estate, nonprofit, insurance, healthcare, education, energy, manufacturing, infrastructure, print, entertainment and retail.
Join the IWIRC Community
A world of benefits is just a click away.